Web hosting
Check out our cPanel hosting packages
Superb servers take care of perfect performances
Enterprise flash storage secures exceptional speed of data retrieval
cPanel and Softaculous offer a simple and fast installation of over 400 scripts!
All our web and server hosting packages include unlimited internet traffic!
Mydataknox hosting - only the best for your money
Disk space
Mydataknox hosting packages are powered by enterprise flash storage!
Free SSL certificate
Mydataknox hosting comes with a free Let's Encrypt SSL certificate for each of your domains
Addon domains
Addon domains contain separate website content on the same web hosting account. Using addon domains, you can host multiple websites on your hosting account!
Tier3 datacenter
Mydataknox servers are located in the cutting-edge Tier 3 category data center which provides great latency and faster loading of your websites.
Technical support 0-24
Mydataknox support is here to help you 24/7. You can open a web support ticket or call our tech department
99,5% uptime guarantee
Our SLA guarantees a minimum of 99,5% availability
1-click app installer
Softaculous – the leading 1-click installer – gives you easy and convenient access to automatically install over 400 popular web appllications, directly from your Mydataknox control panel. Spend more time using these applications and less time working out how to install them.
PHP version select (ver. 5.2 to 7.1)
You have an old web application which requires an older PHP version, like v5.2? Simply select your PHP version through your cPanel account!
cPanel backup/restore
You can download a full backup of your webiste anytime you want
Daily cloudu backup
An automated daily cloud backup will backup up to 5GB of data. 100% daily cloud backup is available as an additional service
Detailed statistics
Several cPanel statistics tools are available to you through your cPanel account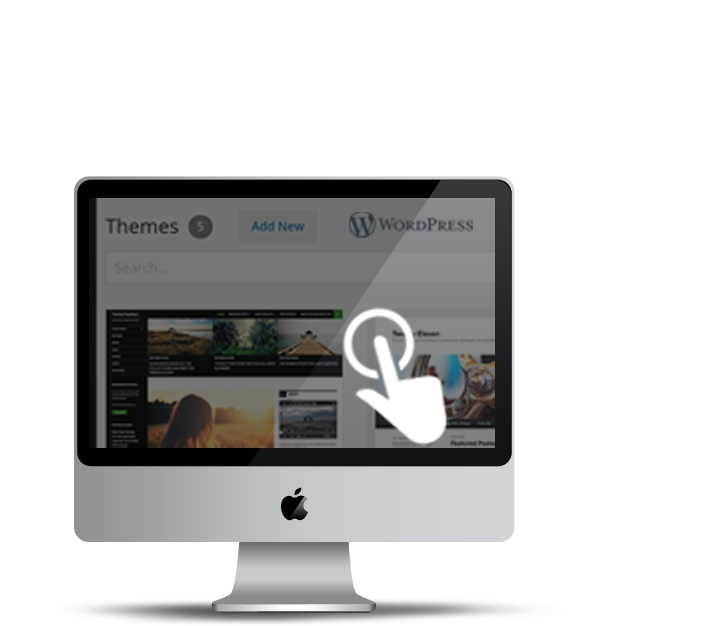 More than 400 scripts ready to be installed with just one click